The fastest growing company, in the Greek market of oil products.
Our fuels and lubricants are the elite of their category.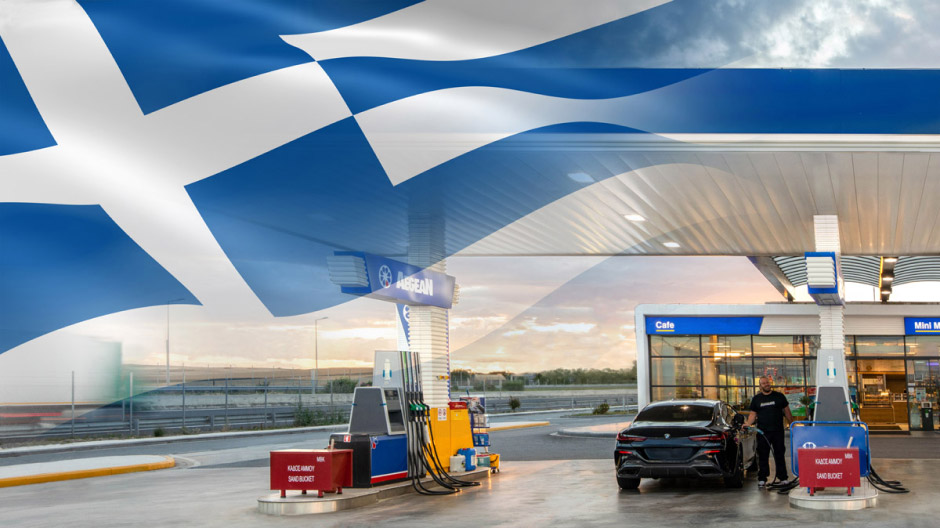 Aegean Oil has quickly become one of the most popular brands in the country, holding a prominent position among oil companies in terms of sales. Today, drivers enjoy Aegean Oil products through its extensive network of over 700 gas stations in Greece. Our ever-expanding network means that consumers all over Greece can be assured that they are always using the best products for their cars, motorcycles, buses, and trucks. In addition to the thousands of customers served at our gas stations, we supply our products directly to major hospitals, businesses, and industrial units, who rely on Aegean Oil's quality, service, and competitive prices daily.
Design for
high-performance
Aegean Oil's success is primarily due to our continuous care to ensure the excellent quality of the products we supply to the market. Our highly trained staff tests every product and every fuel under strict criteria, using state-of-the-art laboratory equipment. This continuous quality control process ensures that all Aegean Oil branded fuel and lubricant products can provide you with the power and performance you need, under all weather and road conditions.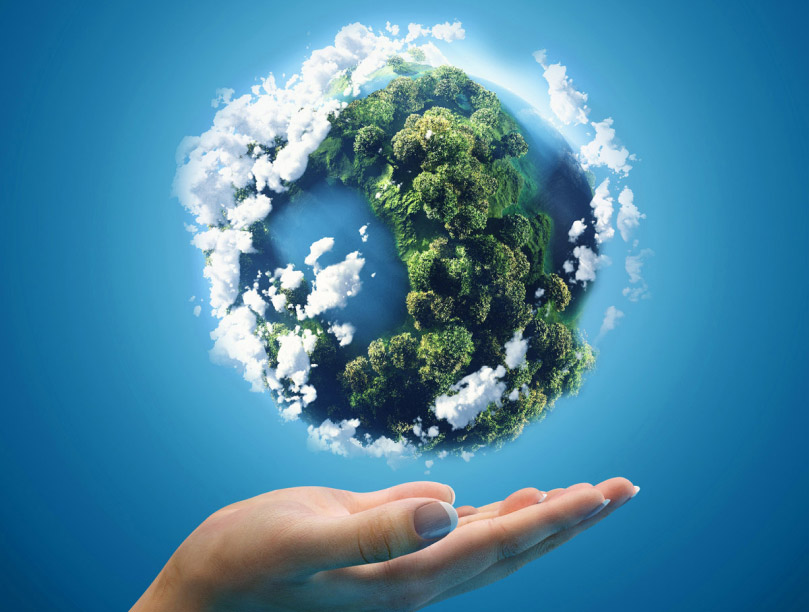 Commitment to the environment
The Aegean region is known for its magnificent natural beauty and pristine environment. We at Aegean Oil believe that it is our duty to protect and preserve this priceless natural beauty by adhering to and implementing the strictest environmental protection standards in the industry. This is not just our company's social responsibility policy, but our identity.
We started with the goal to change the Greek retail market of fuels by putting the customer at the core of all our operations. From the thorough service we offer at our gas stations to the long-term commercial partnerships we enter into, we always put the customer first. Above all, we know what our customers want more than anything else: quality products at low prices.

Our highly competitive prices reflect our commitment to our customers and our deep understanding of the local market.
Οι ιδιαίτερα ανταγωνιστικές τιμές μας αντικατοπτρίζουν τη δέσμευση προς τους πελάτες μας και τη βαθιά κατανόηση της τοπικής αγοράς.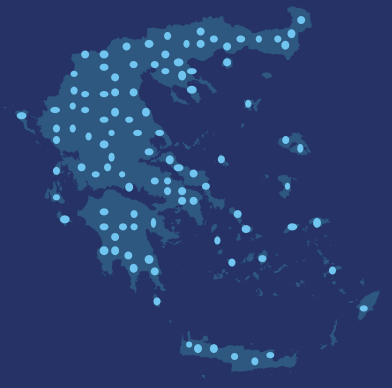 Aegean Oil has more than
700
gas stations all over Greece
Aegean Oil's fully modernized and renovated facilities with the latest equipment, in Alexandroupolis and Aspropyrgos, serve as strategic hubs for ships and tankers carrying fuel and refined petroleum products, helping our products and services to reach the market quickly. In addition, our on-site corporate units support loading activities from the Greek oil refineries (HELPE) in Aspropyrgos, Thessaloniki, and Elefsina, as well as from the Motor Oil refinery near Corinth. Aegean Oil's fuel products are distributed throughout the country primarily by Aegean Oil's private modern fleet of tanker distribution vehicles, which meet all modern standards for the transportation and delivery of fuel.
Aegean Oil is a Greek company, run by Greeks based in Piraeus. We proudly fly the Greek flag next to Aegean's insignia, and we are equally proud to support our country through national and community initiatives. Supporting the Greek economy reinforces our deep commitment to service and quality. The Greek consumer is at the heart of our business every day.