All over Greece, Aegean Oil's retail stations are always next to you
Aegean Oil, one of the largest oil companies in Greece, consists of a nationwide network of over 700 gas stations. With more than 100 gas stations in Athens and the wider region of Attica, and from Crete to Evros, Aegean Oil is present in every corner of Greece.
Foreseeing the future, Aegean Oil took part in competitions for the development of motorists service stations (MSS) on all the motorways under concession, and in this context, it has built, operates, and maintains five MSSs.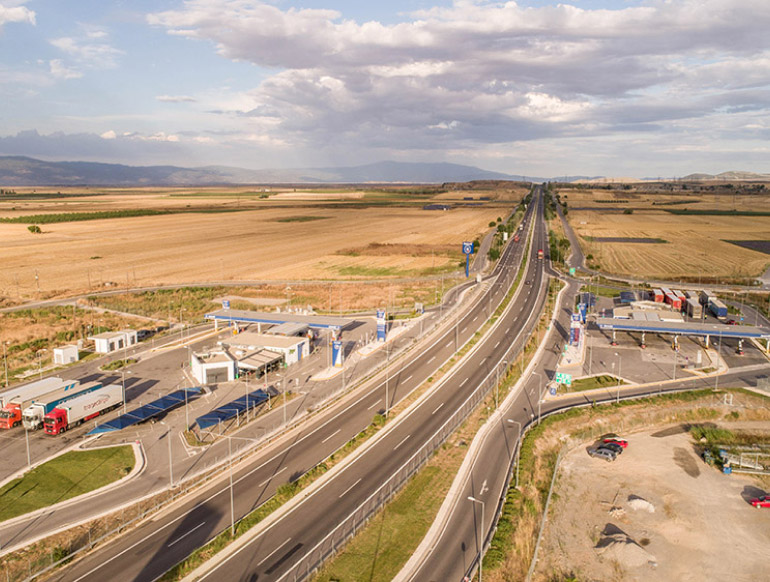 MSS Almyros 1 & 2 (Magnesia)
These bilateral MSSs are located at 270th km of the Athens-Thessaloniki highway, right in the middle of the road axis that connects the two largest cities of the country. These MSSs, which are among the most modern in Greece and are already a point of reference, were developed and constructed in cooperation with the food service company Goody's-Flocafe, offering travellers high-quality products and services.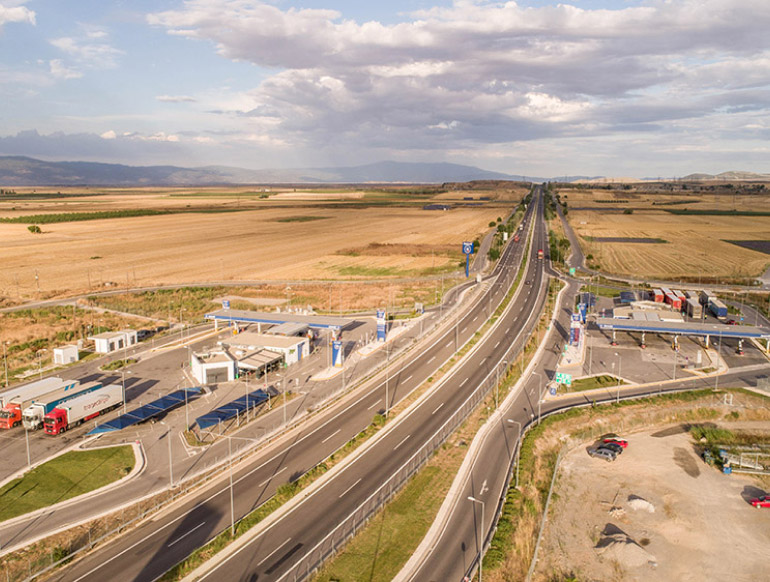 It's located at 219th km of the Corinth-Kalamata highway, on the new ultra-modern road that connects the city of Kalamata with the rest of Greece and has been in operation since 2012.
MSS Nikaia 1 & 2 (Larissa)
These bilateral MSSs are located at 342.5 km of the Athens-Thessaloniki highway and started operating in March 2017. Alongside the gas station and the completed small market, there is also a "Grigoris Mikrogevmata" food shop.
AEGEAN OIL's MSSs are built with the most modern technology, have state-of-the-art equipment, and a small market, on the one hand aiming to provide the right service to the traveller-automobilist and on the other hand to protect the environment.