We hold a strong and growing market share due to our ability to provide high-quality products at competitive prices.
The inspirer of a grandiose vision for the creation of a new purely Greek commercial gas station network of retail sale of fuels, Dimitris Melissanidis, together with his brother, Iakovos Melissanidis, laid in 1999 the solid foundations for AEGEAN OIL, which we all know today. Starting from Northern Greece and within just 2 years, the network of AEGEAN OIL S.A. had 150 gas stations, while at the same time the business plan was gradually progressing, based on which a nationwide development with the AEGEAN OIL brand was foreseen. Nowadays, the AEGEAN OIL sales network has more than 700 gas stations throughout the country. At the same time, despite the unfavourable economic conditions prevailing in our country, it is constantly growing, remaining an entirely financially healthy company.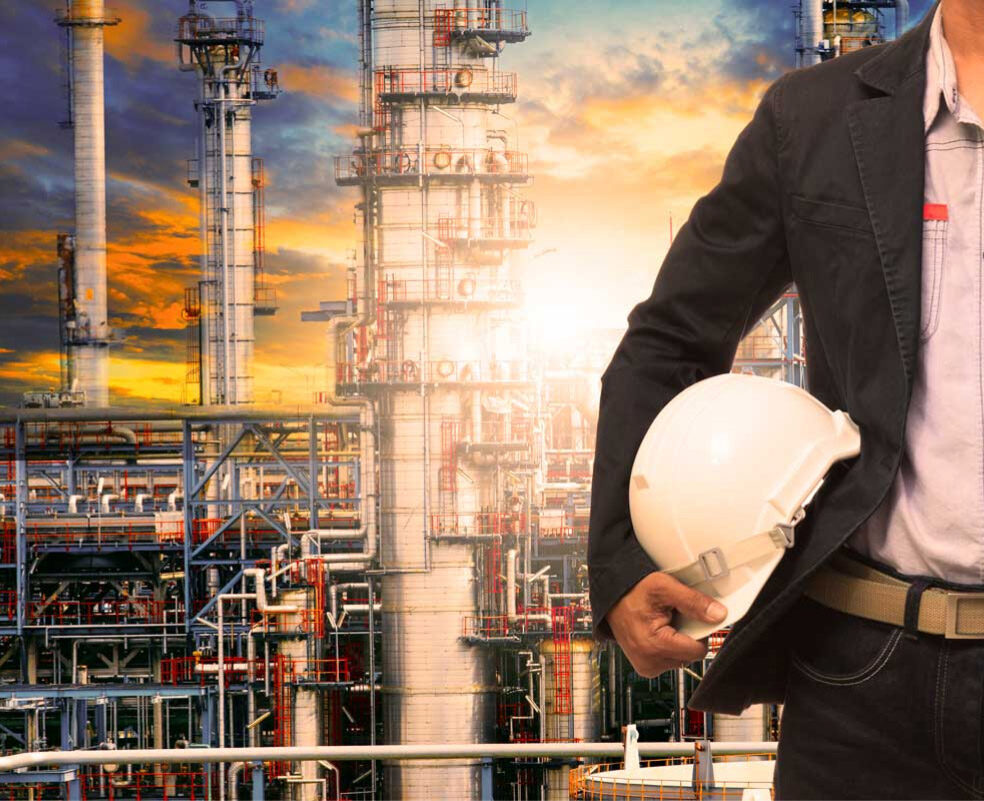 More and more drivers are choosing Aegean Oil for their refuelling. In fact, Aegean Oil now has a significant share of total fuel and lubricant sales in Greece. In 2008, Aegean Oil started trading high-quality lubricants under its own brand, including a full range of products from engine oils to car care products, which are available for consumers at all our gas stations nationwide and through direct wholesale for dealers.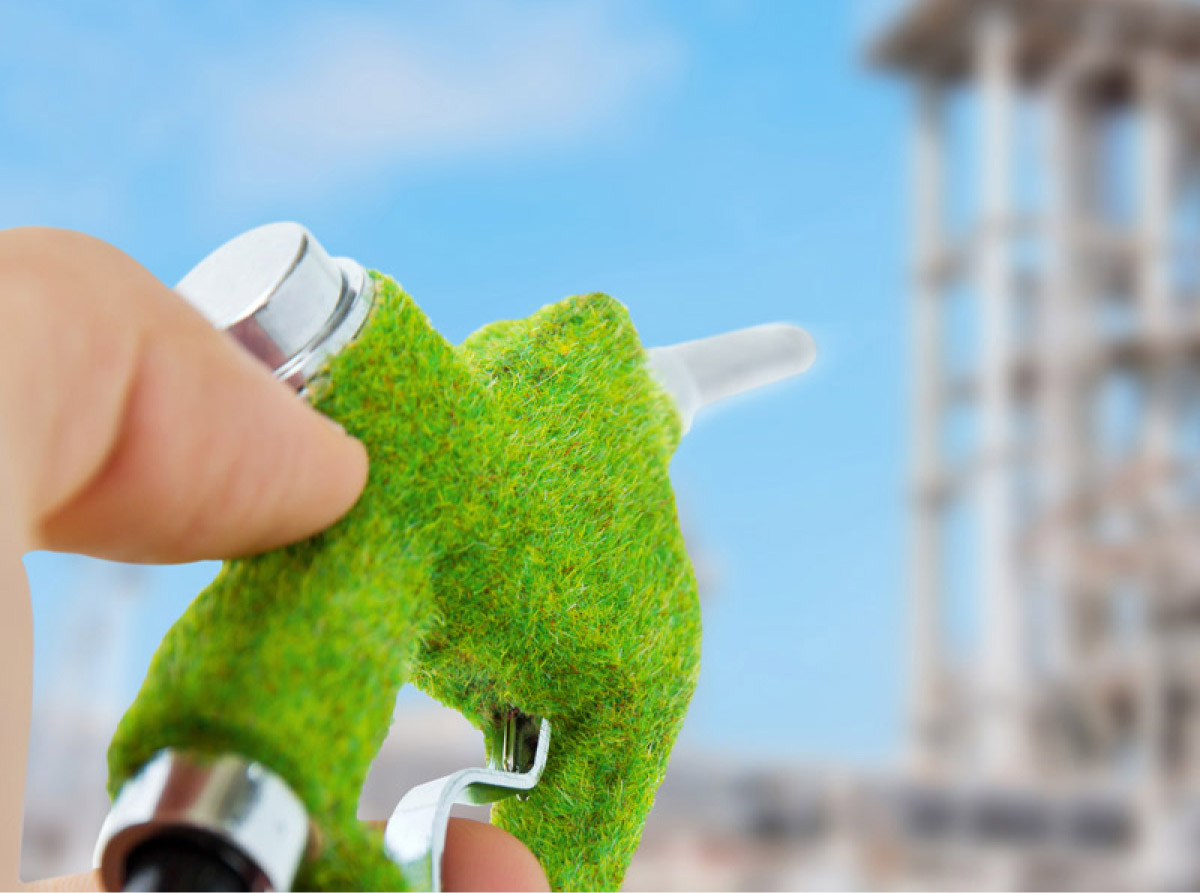 With innovative thinking, we strive to expand our range of products and services and deepen our customer-centric corporate culture. This process is an integral part of Aegean Oil's commitment to be at the top of the Greek fuel market. Always keeping our eyes on the future, we consistently provide our customers with the means to improve their everyday lives.