We recognise the importance of what we do to our environment and are committed to properly managing our activities and minimising their environmental impact.
AEGEAN OIL fully recognises the importance of the need to protect the environment, especially today.
Based on this admission, it has put into operation a registered environmental management system, which was developed according to its specificities and needs, is fully aligned with the requirements of the International Standard ISO 14001, and is already applied in the areas of its activities, i.e. loading, transportation, storage and distribution of fuels.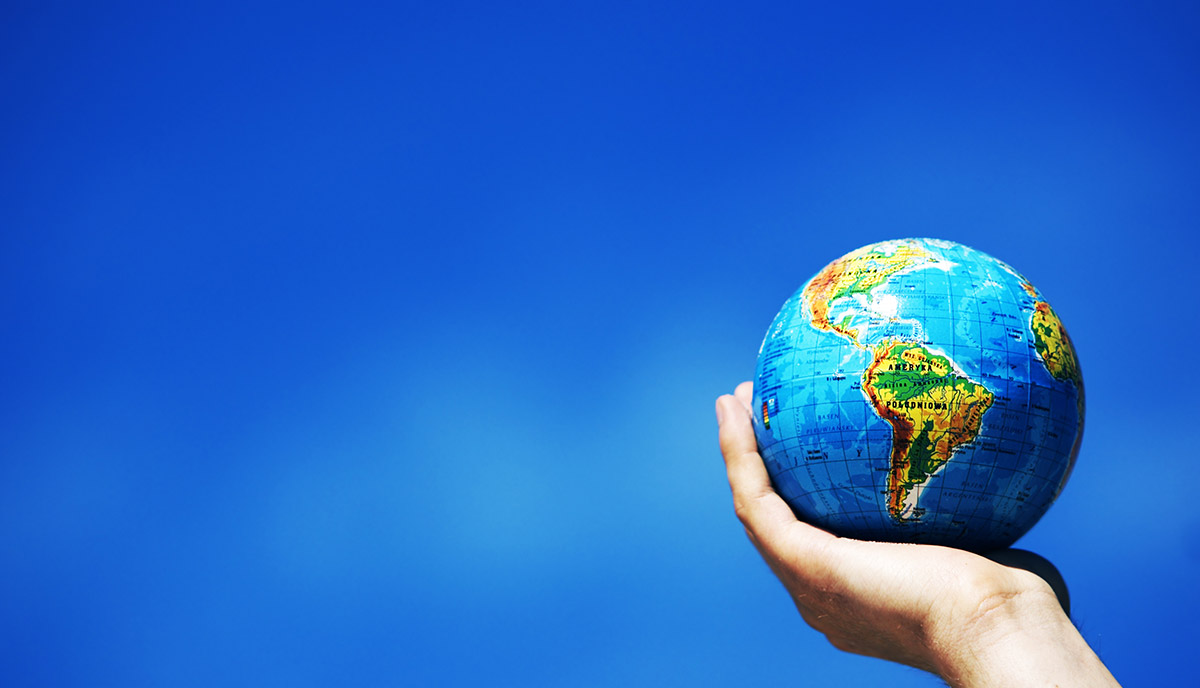 In this environmental management system context, the company's management discloses that:
Always operates in accordance with the existing environmental legislation and the relevant Regulations.
Takes into account the needs and expectations of its interested parties for the planning of its activities to have the least possible negative environmental impact and the best possible environmental performance.
Establishes and continuously monitors environmental programs to improve environmental performance.
Reviews and revises its environmental objectives and targets, taking a proactive approach to environmental management.
Minimizes the potential for environmental accidents and can deal with the pollution that may result from such an accident.
Provides information to the company's personnel about its environmental performance and to any third party who expresses an interest.
Cooperates with its suppliers, partners, and customers with the ultimate goal of developing an interest in environmental protection.
Promotes appropriate training of staff, so that their behaviour is adapted to the principles of this environmental policy.