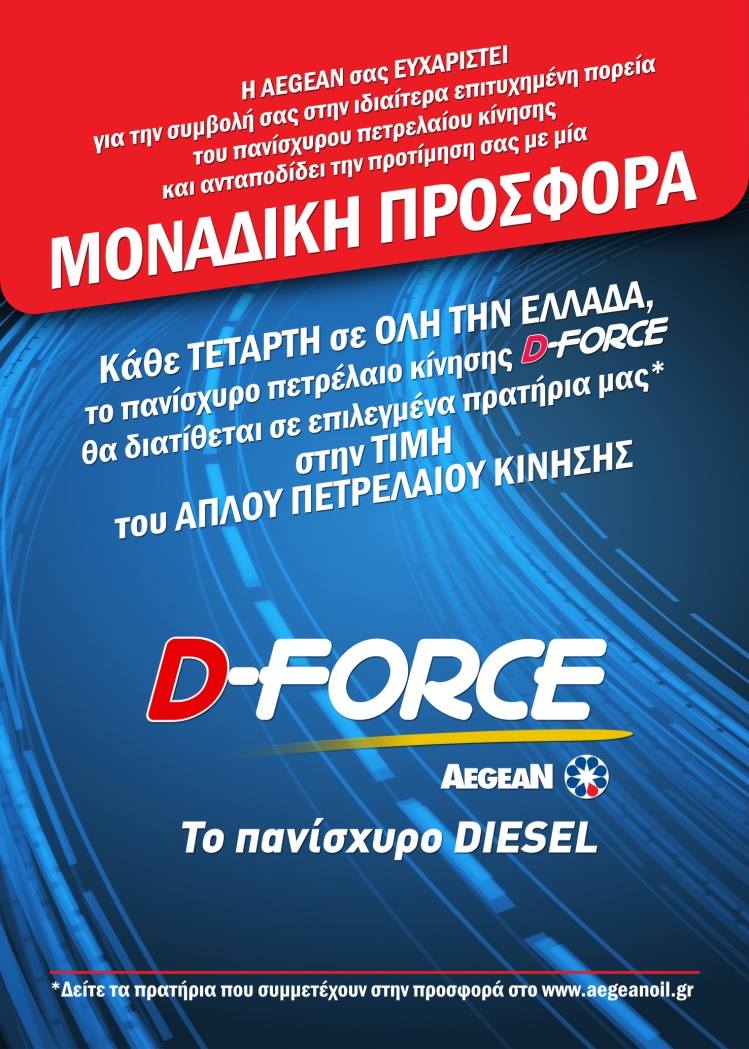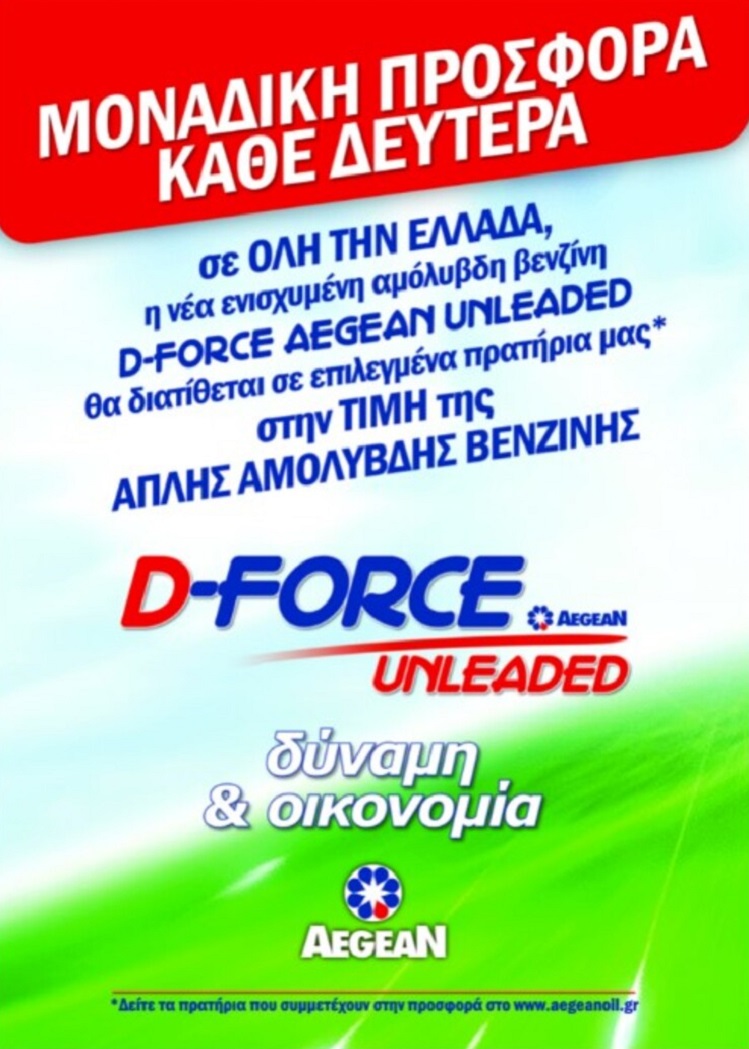 Eurobank's €ΠΙΣΤΡΟΦΗ program returns Euro to you!
Earn 1% refund with every purchase.
Every time you fill up your tank and pay with your Eurobank credit/debit card,
you will automatically accumulate Euros amounting to 1% of the total purchase.
You will find it at AEGEAN OIL gas stations which participate in the €ΠΙΣΤΡΟΦΗ program.