Aegean Oil is fully certified by Lloyd's Register for BS EN ISO 9001:2015 & BS EN ISO 14001:2015.
BS EN ISO 9001:2015 & BS EN ISO 14001:2015.
Physical supplier of marine fuels and lubricants in Greece since 1990
Full ownership of the largest fleet of modern double-hull tankers in Greece
Storage facilities in Aspropyrgos and Alexandroupolis
Full Marine Lubricants portfolio, with availability of all grades used on board
Fuels and Lubricants analysis & technical support services for our customers in our fully equipped and certified laboratory in Piraeus
Ship waste facilities collected by HELLENIC ENVIRONMENTAL CENTER S.A. (affiliate company)
AGENCY SERVICES covering all ports in Greece Trading team available 24/7, 365 days per year Certified by LLoyd's Register for ISO 9001:2015 and ISO 14001:2015 re Quality and Environmental management systems
Deliveries in compliance with regulations 14 and 18 of MARPOL 73/78 Annex VI and Solas regulations VI/5-1 (MSDS)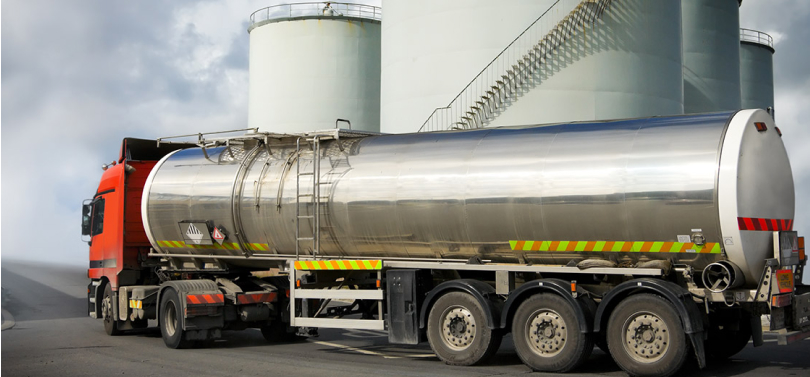 SOURCES OF PRODUCTS
Local refineries
Imports - Stored in our terminal
Our experienced team is always at your service to help you find the right solutions for your needs.
Contact us via email:
marinesales@aegeanoil.gr
AEGEAN'S PHYSICAL PRESENCE IN GREECE
Barge supplies are effected at
Piraeus anchorage
Piraeus' terminals (passenger, container)
Eleusis anchorage
Eleusis port
Patras' port (the biggest port of Southwest Greece)
Truck supplies are effected at
All commercial ports throughout Greece
All private yachts and vessels in marinas through our extensive network of 700 gas stations